About Us
Company Profile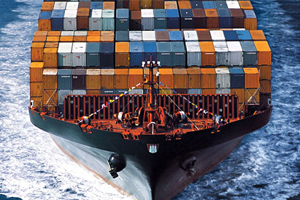 We are a rapidly expanding company, freight forwarding and shipping company.Our customer-friendly policies are the key to our success.
In order to meet the growing demand for a reliable global logistics partner,Our branch are located at major cities, commercial hubs, airports and seaports across India.
We can develop a detailed understanding of our clients businesses and partner them by offering end-to-end logistic, legal, warehousing and distribution solutions.
Mission & Vision
Mission
Build Long term customer relationship by providing comprehensive tailor-made solutions suiting our client needs enabling them to concentrate on their core business & becoming their preferred logistics partner of choice.
Vision
To build a technology enabled, passion driven company that will force to redefine industry standards.
Our Values
Building a better, more durable and more efficient organization for generations to come.
Attracting, developing and retaining the best talent for our business, challenging our people, demonstrating a "can-do" attitude.
Enabling clients to become high-performance businesses and creating long-term relationships by being responsive and relevant.
Striving continually for service excellence, by setting industry benchmarks and constantly raising them to ensure customer expectations.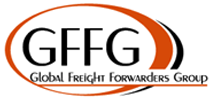 MEMBER OF GLOBAL FREIGHT FORWARDS GROUP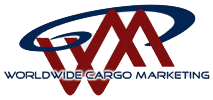 MEMBER OF WORLDWIDE CARGO MARKETING