About Us
About The Doctor – Dr. Daxa Patel, Ved Garbh Sanskar, Ahmedabad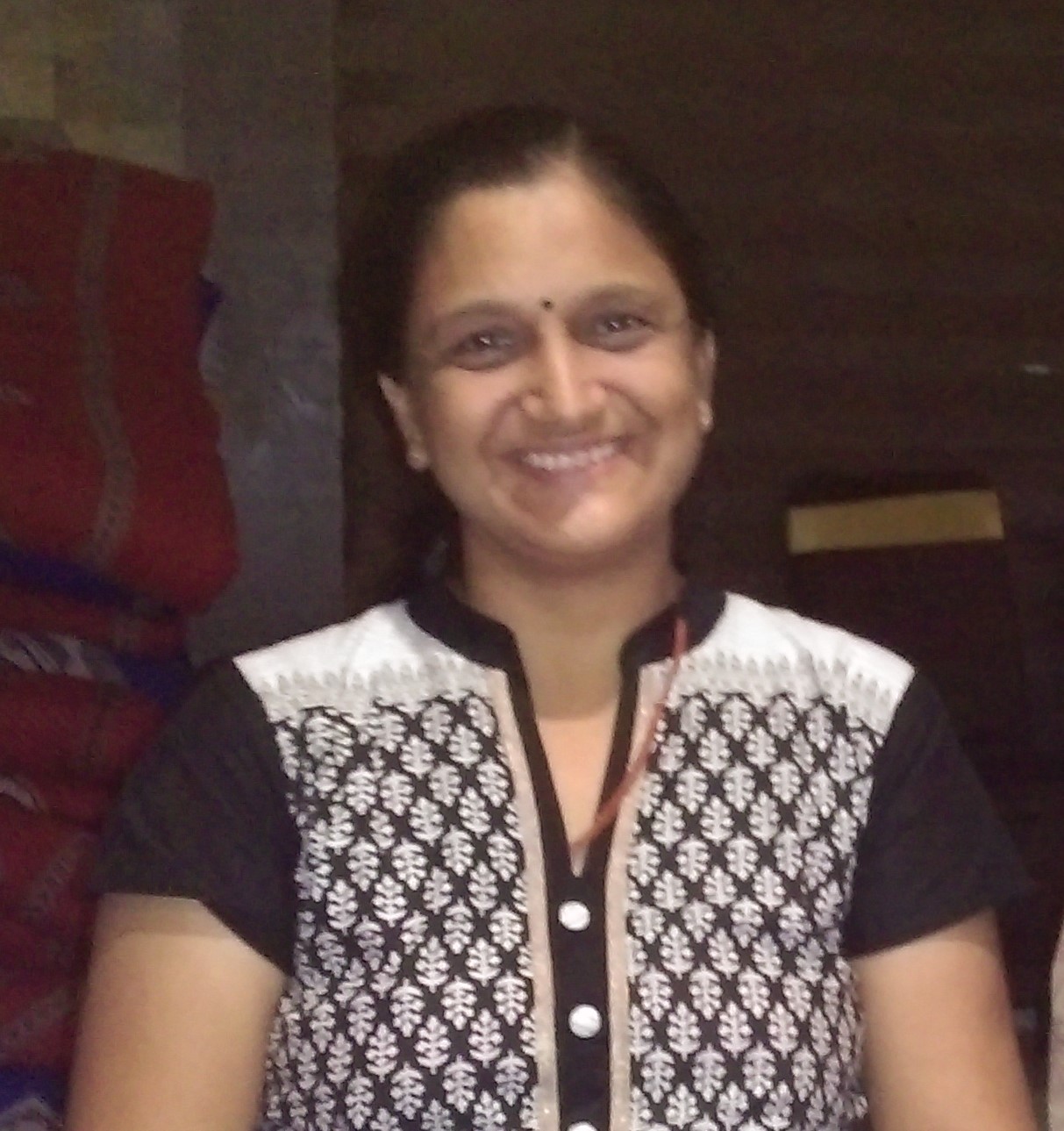 Dr. Daxa M Patel, Graduate from Gulabkuverba Ayurvedic College, Jamnagar has been practising Ayurveda since 1997.
She deals with all the cases with totally ayurvedic medicines and has been getting very successful results in various cases of obesity,Hair problems, Gout, Arthrities, Gynaec dieases to name few of them.
She is regularly connected with the children's health by 'Suvaranprashan (Ayurvedic immunization) for last eight years. She realised that some of the children health and behavioural problems' could have been got rid of before conception and during pregnancy by proper care and guidence.
Thinking one step ahead to take care of Children mental and physical health before the birth , made her to open up "VED GARBH SANSKAR" at Ahmedabad.
This is a first unique Garbh sanskar center in Ahmedabad , Gujarat providing authentic ayurvedic Antenatal care and also Activities at one place with the humble guidence & observation of Ayurvedic doctors.
Garbh Sanskar Activities, We Offer :-
Yog and Pranayam
Special music for pregnancy
Mini library facility for reading books
Creative activities like clay work,drawing,craft , paintings etc
Intellectual activities like simple maths, sudoku puzzles, countings, language related games.
Spiritual activities like knowledge of our culture, our festivals , traditional rituals, basics of Veda,Geeta etc
Garbh Samvaad -> Interaction between mother and unborn child
Monthly diet and special regimen
Pre Conception treatment
Post natal care -> Diet plan , yog etc
Infertility treatment
Suvernaprasan and traditional way of child development