About Us
Biography
We Are Working In Ahmedabad City We are Dealing in Doctor Cardiologist, Doctor Diabetologist, Doctor Physician, Doctor Thyroid. If You Will Join us Then You Will Get Transparency Customer Satisfaction with Right Guidance of Our Services Along with the Trust Seal of Shivam Medi Care Clinic or For us every Customer is King and King Never Bargains so for Every Customer the Price of Services is Same and Will Never Change Because of which any kind of fraud or Misrepresentation will not Happened and Customer Transparency will be Maintained as Prime Objective. Shivam Medi Care is a full service heart center located in Ahmedabad. Founded by Dr. Gaurav Chhaya in 2003, our team of cardiologists has expertise in all areas of invasive and non-invasive cardiac testing and treatment. Dr. Gaurav Chhaya has worked as Physician in Intensive Coronary Care Unit (ICCU) at S.A.L Hospital from 20-4-2004 to August 2010.
Specialities

* Diabetology
* General Medicine
Professional life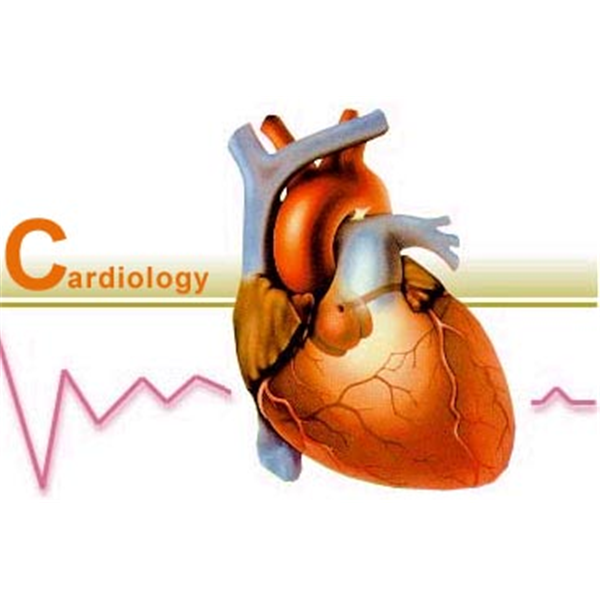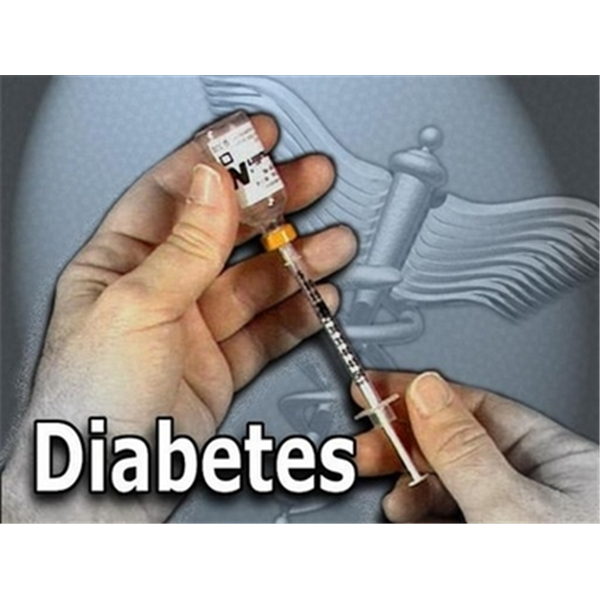 Physician at Sterling Hospital from 01/10/2001 to 09/04/2004.
ICU Incharge at Medilink Hospital, from 17/2/2002 to 21/2/2003.
DIABETES MANAGEMENT (DIPLOMA) finished in June or July 2011.
Assistant Physician at Dr. Parekh's Hospital, Rajkot under Dr. Bharat Parekh.
Physician in ICU at Shiv Critical Care Unit, Vadodara from 14/3/2000 to 31/7/2000.
Cardiologist consultant at Satellite Hospital, Ahmedabad.